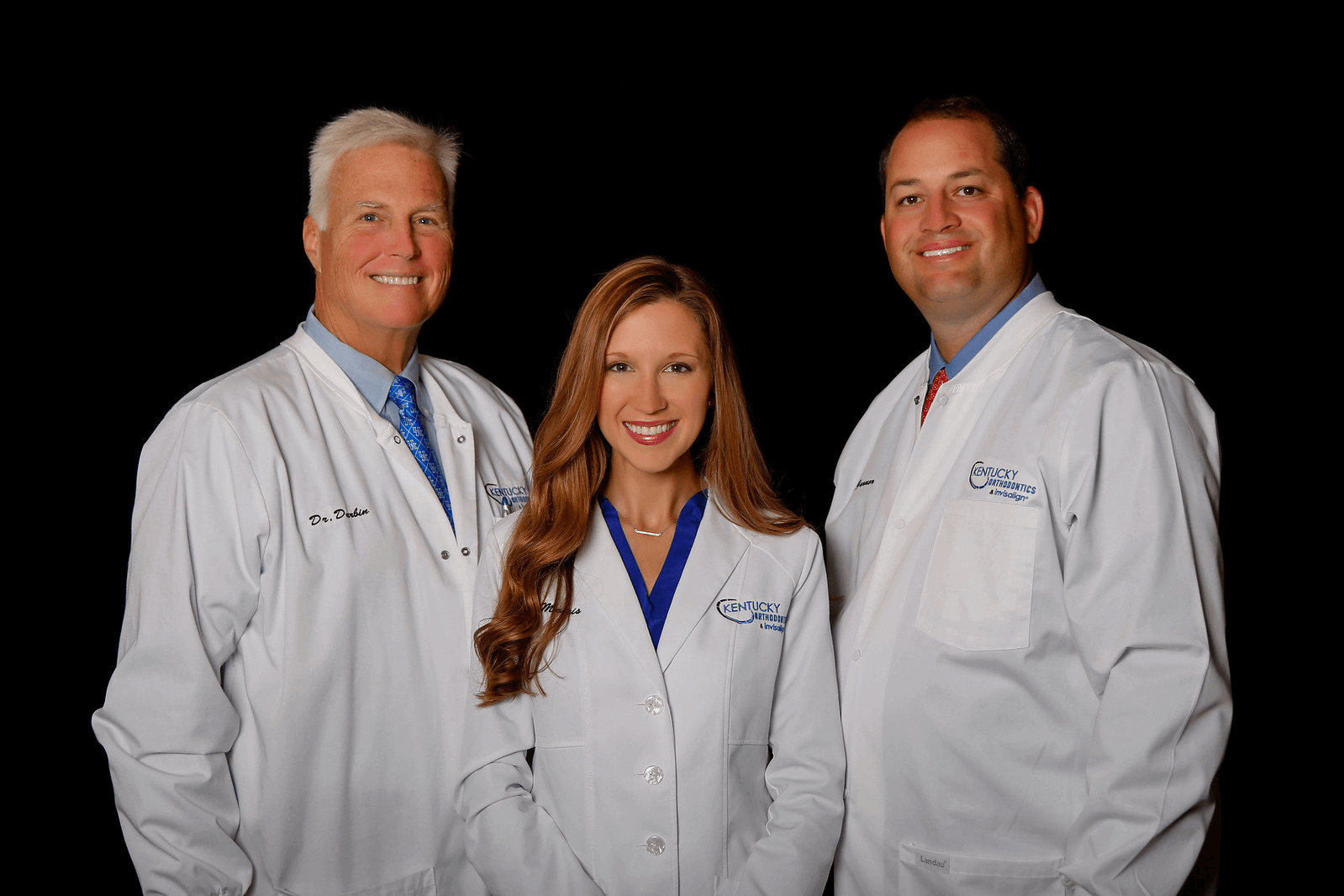 about our practice
---
Drs. Durbin, Morris and Garner at Kentucky Orthodontics & Invisalign offer greatly advanced and leading edge treatment options for children, teens, and adults who are in need of orthodontic care. We take pride in our specialty service and are proud to be improving smiles for our patients in many Kentucky cities and communities. As an Elite 1% Invisalign orthodontics practice, we perform complex dentofacial orthopedics, surgical Invisalign, accelerated orthodontics, and much more. We use ONLY the most modern technology and tools to provide our patients with highest-quality, life-lasting results. We also utilize digital radiology and pioneered the innovation of remote "Long-Distance Convenience Invisalign" treatment methods utilizing professional orthodontic monitoring via online tools such as Skype, Facetime, texting and email. Kentucky Orthodontics & Invisalign is at the forefront of best-practices orthodontic treatment and we invite you to learn more about us.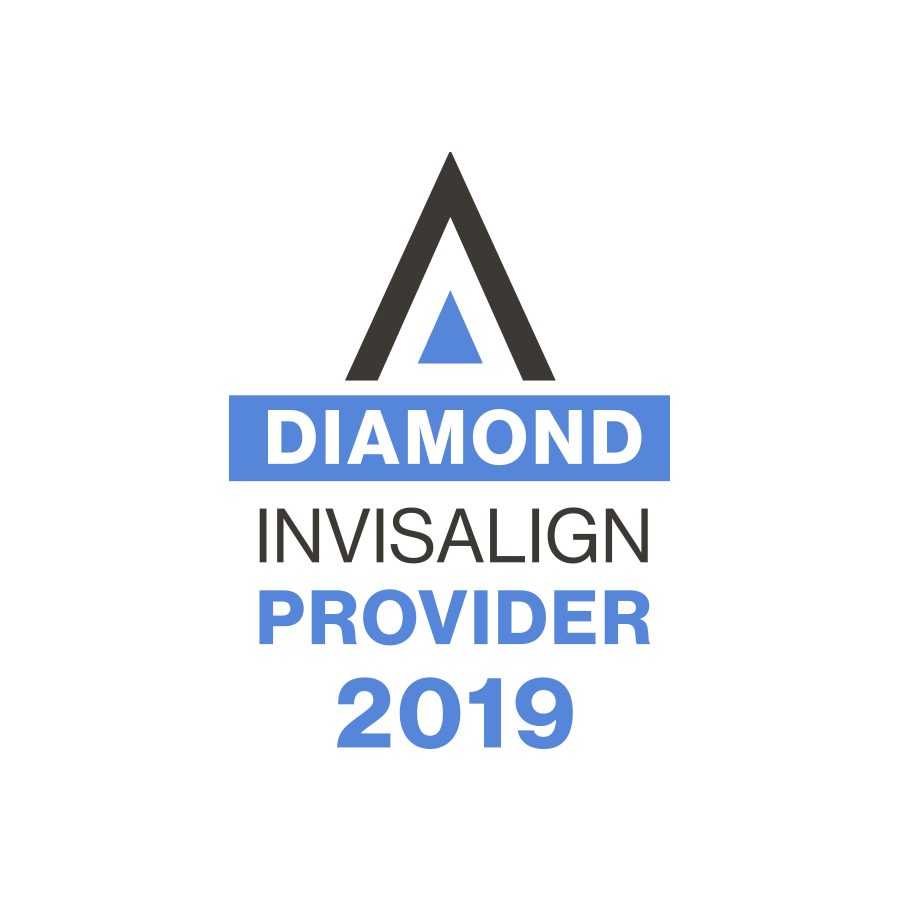 OUR DOCTORS
Our Orthodontists, Dr. Douglas D. Durbin, Dr. Lauren D. Morris, and Dr. Thomas C. Garner, are highly-skilled and trained in advanced orthodontic treatment modalities. Our number one priority is our patients, which is why we work diligently to provide attentive, personalized care. With the leadership of Dr. Douglas D. Durbin, who has been in practice for over 35 years, we are able to provide exclusive and individualized care that yields outstanding results. We take the time to listen to the questions and concerns of all our patients before providing treatment. Therefore, you can rest assured that when you visit us at Kentucky Orthodontics & Invisalign, you will be treated like family!
Reviews
Great!!! Staff is so wonderful. Dr. Durbin did a great job with my daughters teeth. She has a beautiful smile.
Friendly, helpful doctors and staff - and great results! Both my kids still have beautiful smiles 20 years after getting braces from Kentucky Orthodontics, and when my teeth started to shift, they fitted me with Invisalign and a permanent retainer, so I have more to smile about, too!
Really nice people. They make you feel comfortable. I'm a new patient and Dr. Morris is really nice and sweet.
I had an appointment at the Frankfort location on Wednesday, October 9th. The ladies that were working that day gave me the upmost best experience! I had to be there at 11:30 am to get my herbst appliance off and anyone that has had one before knows the pain that comes with it. I did not catch the ladies name that helped me with that but she was the most gentle she could be with what was going on. Later on that day, I went back at 1:45 pm to get my bottom braces on. Melissa a...nd Kellie were extremely friendly and helpful with this experience. These ladies not only have excellent people skills but they know how to do their job and CARE about the people they are helping. Anytime I have ever had a question about my braces or anything they have been more than happy to help me out. Anyone getting braces or thinking about it I would highly recommend them to Kentucky Orthodontist and Invisalign. You all are the best!!!!
Going to Kentucky Orthodontics & Invisalign has been one of THE best decisions I could have made for my tooth alignment and overall dental health. The doctors and staff are professional, thorough, friendly, and are exceptional in patient communication and care. Their very goal is to give you what you are wanting and also making sure you understand all of the options as to what you are needing. Couldn't be happier!
4.9 Average Rating
361 Total Reviews