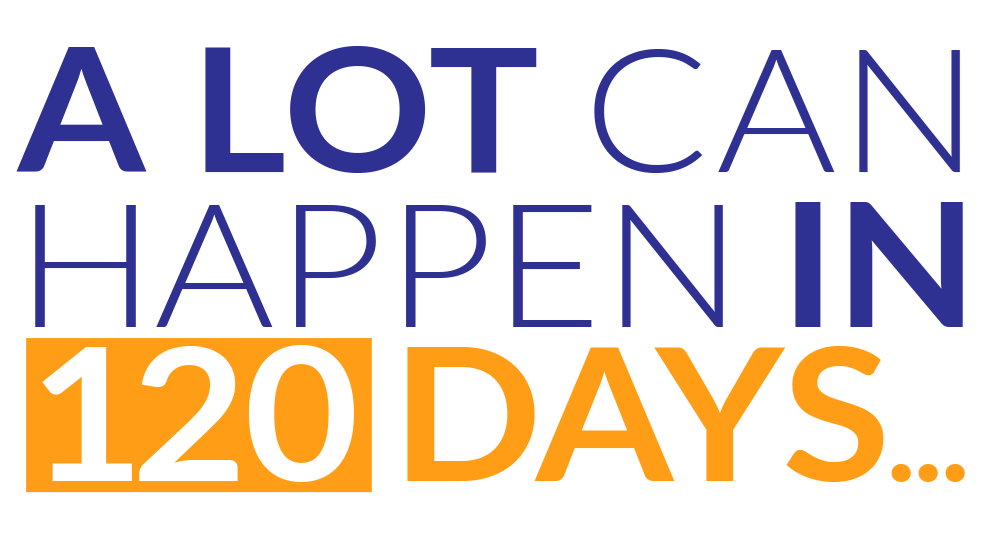 FASTBRACES® Technologies, a true American original, is celebrating its quarter of a century anniversary of helping dentists straighten teeth now in almost 50 countries. Teeth are crooked because they didn't erupt properly and came in tilted, sideways, overlapping or spaced apart and, as a result, they are not upright. FASTBRACES® Technologies high performance bracket systems upright the roots of the teeth from the beginning of treatment with just one square wire by torquing and tipping them from the very first appointment. Treatment time for comprehensive orthodontic therapy should take more than 120 days with the FASTBRACES® CLASSIC™ SERIES™ and could take less than 120 days for non-deep bite cases with the FASTBRACES® TURBO™ SERIES™, depending on the patient cooperation and clinical experience of the treating dentist.
Dr. Douglas D. Durbin is a proud FASTBRACES® provider. Technology that is fast,safe and affordable.
Reviews
"Great!!! Staff is so wonderful. Dr. Durbin did a great job with my daughters teeth. She has a beautiful smile."
- T.P. /
Google /
Aug 20, 2017
"Loved coming here after struggling with an underbite my whole life. Dr. Durbin and the rest of the staff were very mindful of tailoring my treatment to the dates of my graduation and my wedding so I could look great in my photos. Best of all, I never had to be pricked or poked with needles. Emergency appointments were easy to get when I needed them as well! Great practice."
- M.H. /
Google /
Apr 16, 2018
"Amazing Service! Every time I walk in for my appointment they were ready for me. All of the employees are friendly and really care about improving your life. I would recommend this location to anyone looking for treatment."
- L.M. /
Google /
Mar 28, 2018
"They are awesome at what they do! Everyone is friendly. Really a great place to go if you need orthodontic work"
- C.S. /
Google /
Mar 27, 2018
"My son just finished his treatment and we couldn't be more satisfied. They offered Invisalign which turned out to be a superior method: less discomfort, less eating hindrance, less office time... Drs Durbin and Garner gave him excellent treatment and care above expectations. Beyond this, the rest the of the office staff were friendly and competent. We will certainly be recommending this office to all our friends and neighbors."
- L.P. /
Google /
Mar 21, 2018
Previous
Next