Adjusting to Braces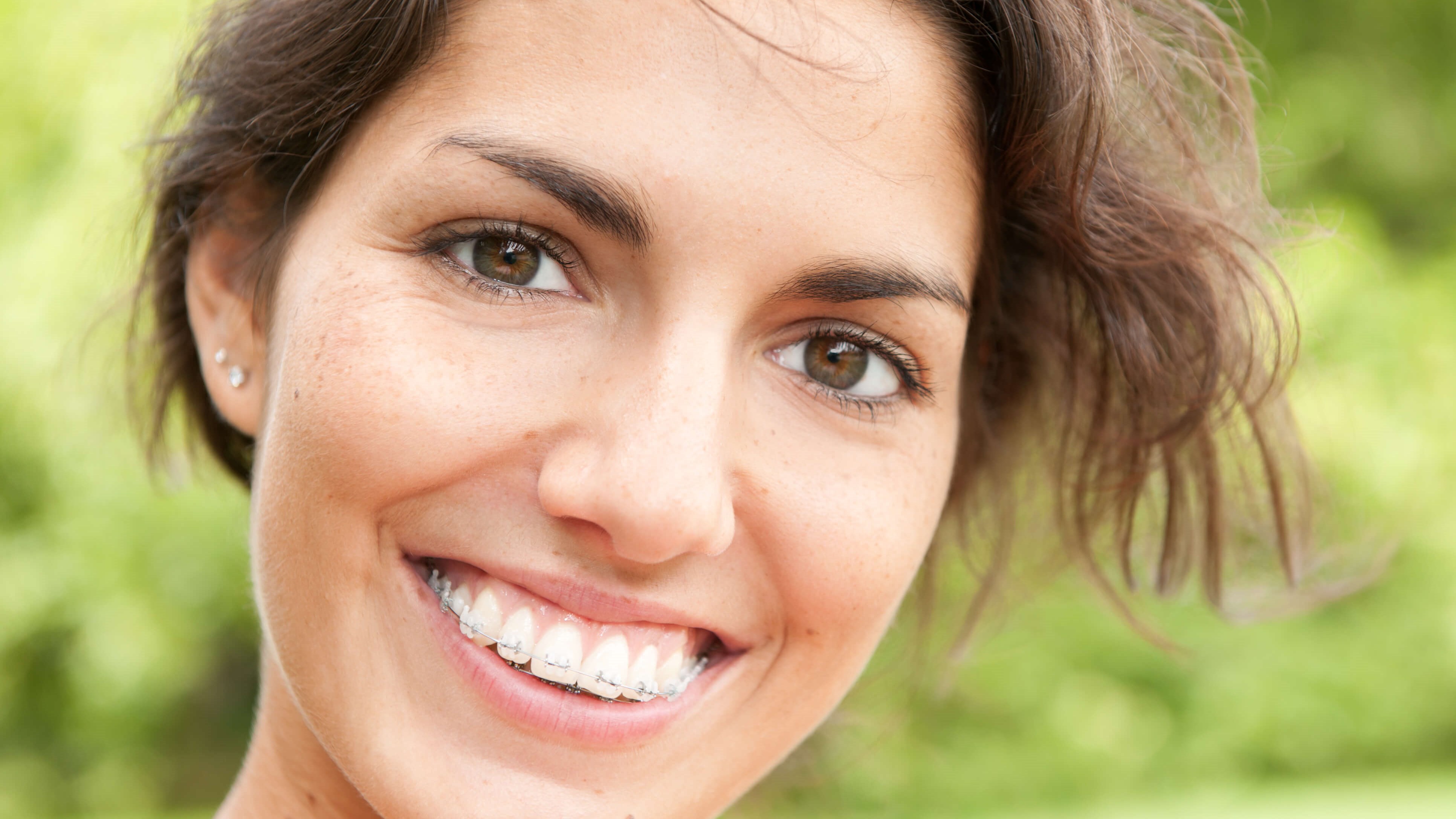 If you are the proud owner of a brand new set of braces, CONGRATULATIONS! You have just taken the first step in obtaining a beautiful, functional, life-lasting new smile. It may take you a few days to adjust to your new life with braces so we want to help prepare you. In this blog post we will discuss what to expect after braces are placed, foods you should avoid to help prevent emergencies, and how to keep your teeth and gums healthy during treatment.
What to Expect After Getting Braces
Many patients experience the following conditions after getting braces:
Sensitivity when chewing: When you get braces the pressures created by the bracket/wire interface will cause your teeth to begin moving. This can sometimes result in tenderness when your teeth experience pressure. This sensitivity should only last for a few days after each appointment.

Tender lips and cheeks: Your cheeks and lips aren't used to wires and brackets touching them. Your mouth will adjust but in the beginning certain areas may become sore or irritated. You can place sugarless gum on top of the brackets/wires that are causing irritation to protect your tissues until they adapt. You can also swish warm salt water to promote healing of irritated tissues.

Slight tooth mobility: In order for teeth to move into their new position their supporting structures must remodel. This remodeling process results in increased tooth mobility and is completely normal, so please don't be alarmed if this occurs. Once tooth movement stops this mobility will decrease and eventually return to normal.
Preventing Emergencies: Foods to Avoid with Braces
Many foods can damage your brackets and wires so it's important to restrict these foods during your orthodontic treatment. When brackets and wires are damaged this often results in prolonged treatment time and added expense to replace broken/missing parts. Our No No Food List is available on our website for 24/7 access.
Oral Hygiene: How to Keep Your Teeth and Gums Healthy
The presence of braces makes it more difficult and time-consuming to properly clean your teeth. It's important to maintain proper oral hygiene throughout treatment to prevent the formation of cavities, "permanent white scars," and gum disease. Your orthodontic assistant will explain how to clean properly around braces when you begin treatment, but there are also instructions on our website. Dr. Durbin strongly recommends that you purchase a Waterpik to help aid cleaning around brackets, wires, and fixed retainers.
Affordable Braces Across Kentucky
If you are interested in improving your smile and self-confidence, Dr. Durbin would love to speak to you! We specialize in providing affordable orthodontic treatment for children and adults. We offer traditional metal braces, clear ceramic braces, Invisalign, and Invisalign Teen. We accept virtually all insurance plans and offer three flexible payment plans to help make orthodontic treatment affordable. At Kentucky Orthodontics & Invisalign, creating a smile that will last a lifetime is our number one priority. Please complete the form below to schedule your complimentary consultation!