Braces vs. Invisalign: What's The Difference?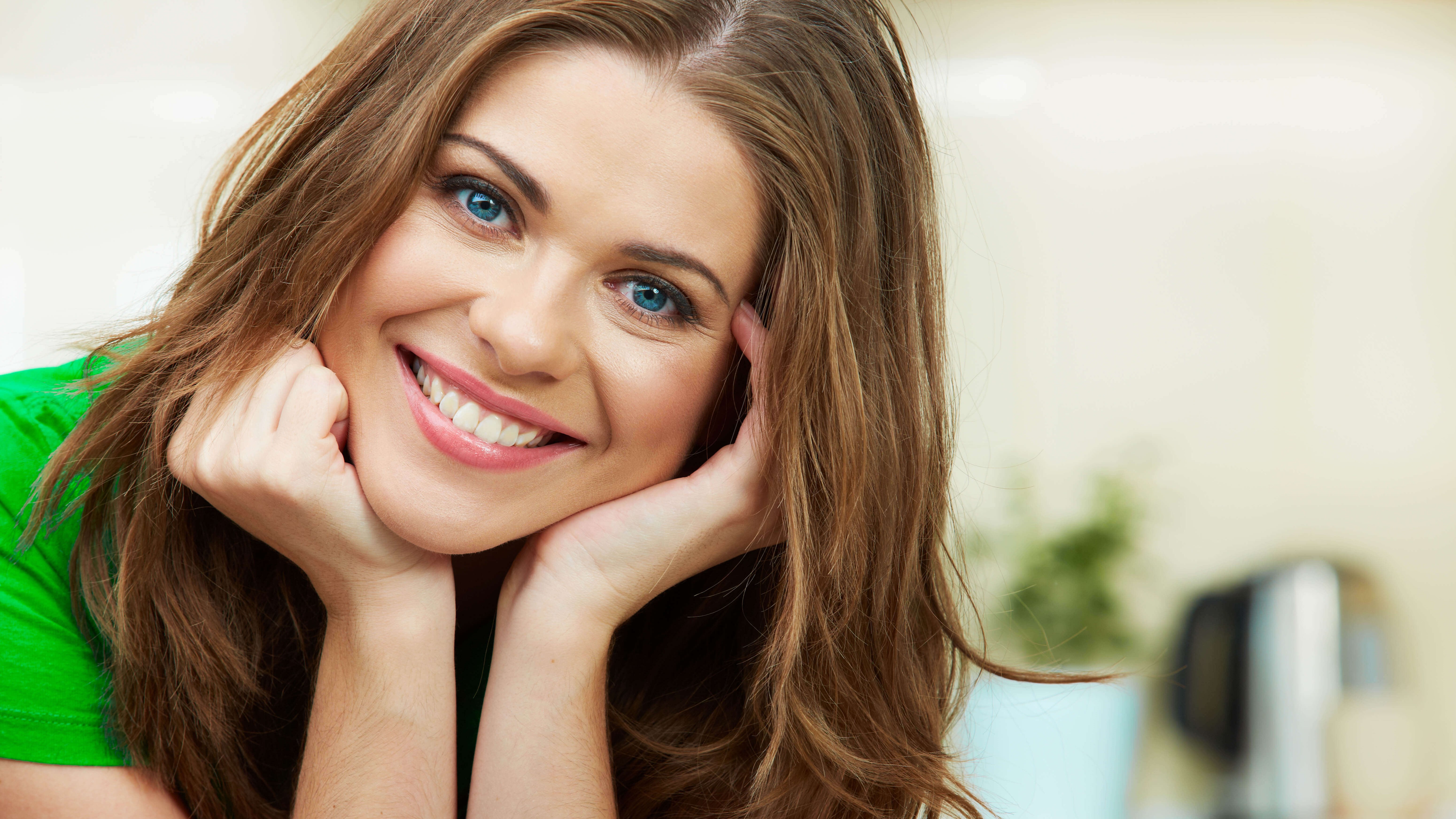 BRACES
Bonded to teeth, cannot remove
Strict compliance required for hygiene and rubber band wear
Must avoid eating hard, sticky, and chewy foods
Very visible
Additional time for cleaning teeth properly
Higher risk for white spot decalcification from poor oral hygiene
Broken or loose braces require additional appointments
Appointment intervals 6-8 weeks
Need to wear athletic mouth guard over braces to help prevent lip trauma during sports
2-3 days of discomfort after braces adjustments
May take a few weeks for lips and tongue to adjust to braces
INVISALIGN
Conveniently removed when eating and brushing
Comfortably worn 24/7
Virtually zero speech interferences
More precisely controlled tooth movement
NO food restrictions
More esthetic (clear)
Brush and Waterpik normally
Virtually NO risk of white spot decalcification from poor oral hygiene
Great for patients with crowns or dental work
Shorter and fewer appointments if worn properly
Convenient appointment intervals every 12-16 weeks, with a new aligner weekly
Aligners act as a protective mouth guard during sports
Virtually zero discomfort from tooth movement with each aligner change
15% faster than braces
Best for closing open bites and avoiding jaw surgery
Are you interested in improving your smile and self-confidence?
Dr. Durbin would love to speak to you! We specialize in providing affordable orthodontic treatment for youth and adults. We are pleased to offer Invisalign, Convenience Invisalign, dentofacial orthopedics, and accelerated orthodontics.
We also offer traditional metal braces and clear ceramic braces.
We accept virtually all insurance plans and offer financing as low as $80 a month to help make orthodontic treatment feasible. At Kentucky Orthodontics & Invisalign, Dr. Durbin loves creating smiles that last a lifetime... and it is our number one priority!
Please click here to schedule your complimentary consultation and 3D simulation scan.