Invisalign: Step by Step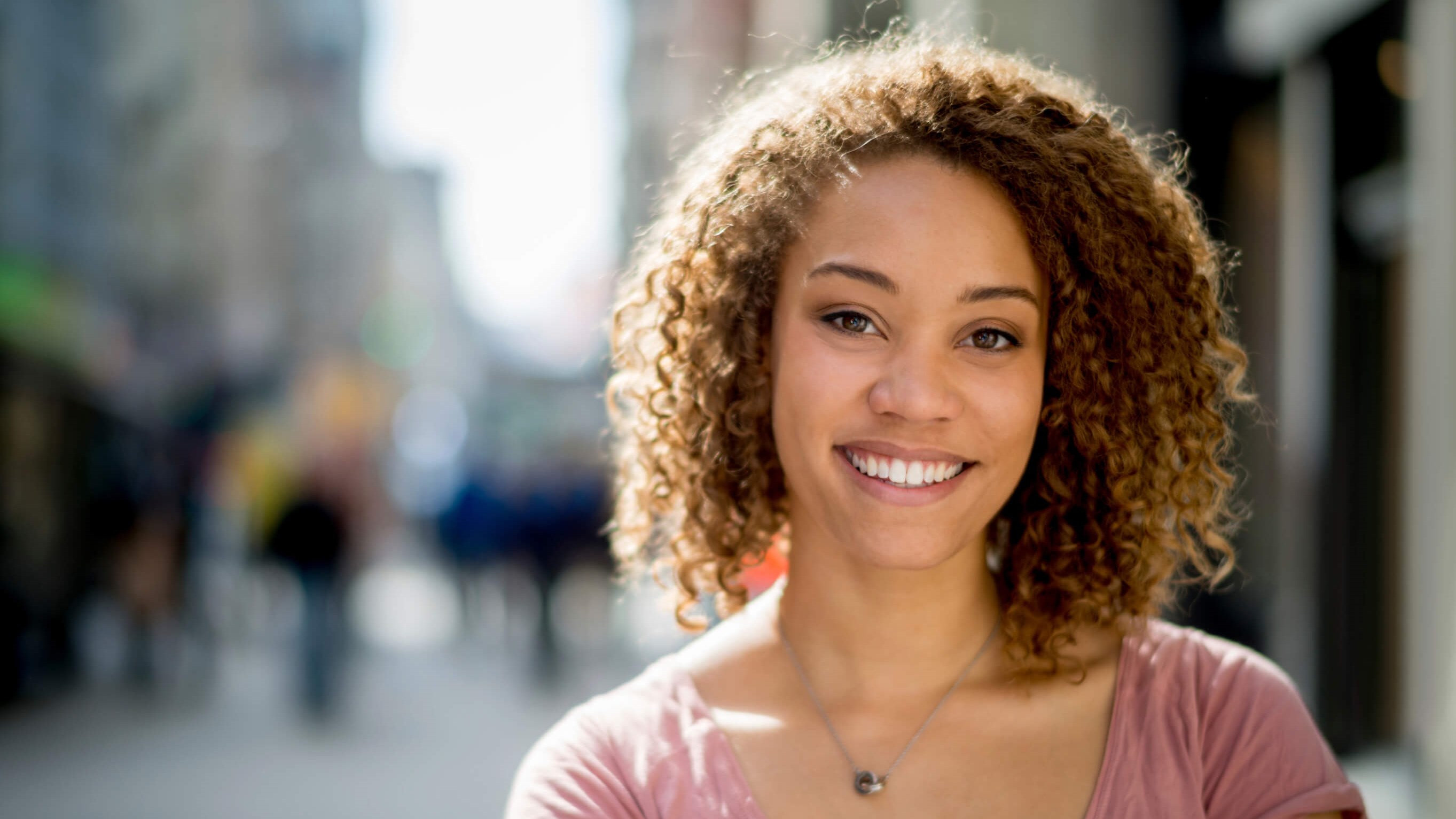 Are you interested in Invisalign? Trust your smile with an orthodontic specialist. Dr. Durbin is a Diamond Level Top 1% Invisalign Provider, which means that he has the knowledge, experience, and expertise needed to correct even complex malocclusions with Invisalign.
STEP 1: SCHEDULE YOUR COMPLIMENTARY CONSULTATION AND 3D SIMULATION SCAN
The first step in improving your smile is scheduling your complimentary consultation. At your consultation Dr. Durbin will learn more about you and your treatment goals, thoroughly examine the alignment of your teeth and bite, and create a customized treatment plan for you.
Would you like to see what your new smile could look like within minutes? A complimentary 3D Simulation Scan is included with every new patient appointment. We will use our iTero intraoral scanner to obtain a 3D video of your teeth. Dr. Durbin will then use our Invisalign software to create a before and after simulation of your smile. Dr. Durbin will examine your teeth, bite, and jaw alignment and explain how your smile can be improved using Invisalign or braces.
Fun Fact: No more messy impressions!
STEP 2: YOUR VIRTUAL SMILE DESIGN BY Dr. Durbin
When you decide to undergo Invisalign treatment, Dr. Durbin will evaluate radiographs and photos of your teeth to customize your treatment plan and digitally move your teeth into their ideal positions. Your tooth movement will be broken up into progressive stages with each stage representing a maximum of 0.25 mm of tooth movement per aligner. Our doctors will spend time working with their Invisalign technicians to optimize and perfect each and every tooth movement. Once our doctors approve your treatment plan Invisalign will fabricate your Invisalign aligners and ship them to our office.
Fun Fact: Invisalign aligners are manufactured in Costa Rica.
STEP 3: BEGINNING YOUR INVISALIGN TREATMENT
Once your aligners arrive it's time to begin your Invisalign treatment! At your Invisalign delivery appointment we will teach you how to properly wear and care for your aligners. Attachments (tooth colored geometric resin "bumps" that help guide difficult tooth movements) will also be bonded at this appointment. We will give you 8-12 aligners in pre-labeled bags at each visit and you will change your aligners weekly. If you opt to use Acceledent (accelerated tooth movement technology) you will be able to change your trays twice a week, decreasing treatment time by up to 50%! Since Dr. Durbin has full control over the speed of tooth movement your Invisalign treatment will be virtually painless! Some patients report a sensation of their trays feeling "tight" or "snug." Dr. Durbin will monitor your progress and evaluate the health of your teeth every 8-12 weeks. Your monitoring appointments will typically last 15-30 minutes.
STEP 4: YOUR NEW, BEAUTIFUL, LIFE-LASTING SMILE
When you finish Invisalign treatment you will have a new, beautiful, functional smile! Dr. Durbin wants your smile to last a lifetime so he recommends the placement of fixed retainers plus clear "back-up" retainers.
Contact Us to schedule your complimentary 3D simulation scan today!