Convenience Invisalign
Don't wait any longer to straighten your teeth!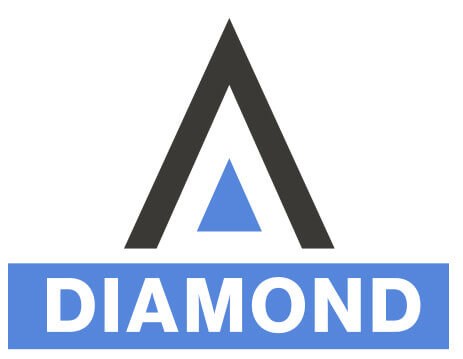 Top 1% Invisalign Providers
Drs. Durbin, Morris and Garner are Top 1% Diamond Plus Invisalign Providers with the knowledge and experience to personalize your new dream smile into a reality!
Trust Your Smile to a Doctor, an Invisalign Orthodontic Specialist
Why would you trust your smile to one of those online Do-It-Yourself kits? Your Convenience Invisalign treatment will be DOCTOR-driven by Drs. Durbin, Morris, and Garner.
Low cost starting at $2800
Starting at $2800 for less complicated cases, CONVENIENCE INVISALIGN never sounded so great! Schedule your free 3D scan to see if your case qualifies.
Virtual Pre-Diagnosis Online
We will evaluate your smile VIRTUALLY from home, work or anywhere and provide a preliminary DOCTOR-driven diagnosis for your case complexity and treatment options seamlessly and digitally WITHOUT HAVING TO COME IN TO THE OFFICE!
Free 3D Simulation Scan
Schedule your free initial 3D simulation scan at one of our 9 convenient office locations today!
Long-Distance Convenience Invisalign
Our doctors have successfully treated patients across the U.S., Caribbean, and even Europe using this model.
Creating Smiles that Last a Lifetime
You want your smile to last a lifetime, so we include 5 sets of clear retainers PLUS the option of permanently bonded inside wire retainers to all patients.
Virtual Treatment Monitoring
Your time is valuable and limited. With school, work, and travel schedules, Virtual/Online, Doctor-driven monitoring can be much more convenient by greatly reducing the number of your office visits. Some cases only take 3 TOTAL OFFICE VISITS for 3-6 months of treatment time!
Customized Treatment Plan
DOCTOR-driven comprehensive exam, radiographs, diagnostic photos, 3D laser-scan, custom treatment plan, transformation to your dream smile reality using genuine Invisalign aligners (no competitor/imposter brands), and 5 sets of clear retainers.
In-House Financing
Choose one of 3 different payment plans through our In-House Financing Program to make your new dream smile a reality.
Virtual Pre-Diagnosis Instructions
Please send All Virtual Consult Pre-Diagnosis photos to [email protected]
Don't wait any longer to straighten your teeth!